DATA RECOVERY SERVICES FOR HOME & BUSINESS
LET OUR TALLAHASSEE DATA RECOVERY EXPERTS SAVE YOUR DATA
Did you accidentally delete files from your device? Computer won't boot from hard drive? Did you plug in your external storage device and your computer won't recognize it? If you answered yes to any of the above, we can help! All Computer and Electronic Servicing has experienced data recovery experts that specialize in recovering the unrecoverable!

Data recovery is a complex process involving a number of factors such as the amount of data being recovered, the type of storage device (HDD, SSD, USB, etc.), and the nature of why your computer won't read your device. Our data recovery experts use advanced programs & tools to diagnose your device and save your important files. Unfortunately, there is no guarantee that data can be recovered but we promise that we will go above and beyond to ensure that everything possible is done to get your data back. We also work with a number of Data Recovery Labs which have special "clean rooms" that may be able to recover your data if advanced data recovery techniques are required.

We can even come pick up your device or you can drop it off at our store. Our data recovery experts document every step of the recovery process and will even send you pictures showing the work being done as well as specific pictures which identify the problem so don't just take our word for it- if something is broken that you may not be aware of, we will show it to you! Honest, reliable, and affordable, All Computer and Electronic Servicing is your one stop shop for all of your data recovery needs.
Tallahassee Data Recovery Process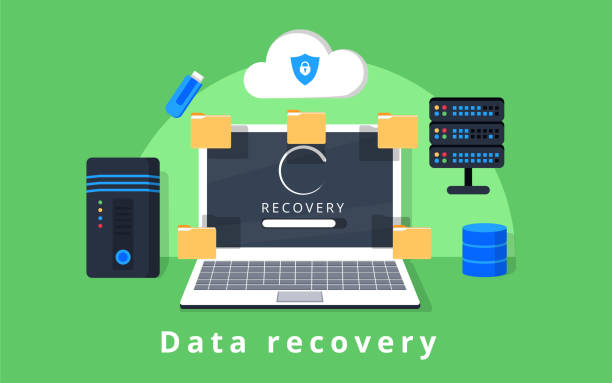 The first step is to examine your device to see if there is any noticeable damage such as cracks or loose parts. If the device passes the initial evaluation, recovery efforts will begin.
Our data recovery experts will use sophisticated software programs to scan your device for data. In most cases, an image of your device will be created to protect the integrity of your device and prevent the risk of damage. The image is then thoroughly scanned for data.
When the data recovery process is complete, our data recovery technicians will then save your recovered data onto a new storage device (you must provide your own storage device for data to be transferred to).
Once the recovered data is transferred to a new storage device, our data recovery experts will open a few files to ensure that they are not corrupted and will contact you and discuss the final results. We can drop your items off to you or you can pick them up in our store.
DEVICES ALL COMPUTER AND ELECTRONIC SERVICING CAN RECOVER DATA FROM